Would Grasso Conquer Hamasaki?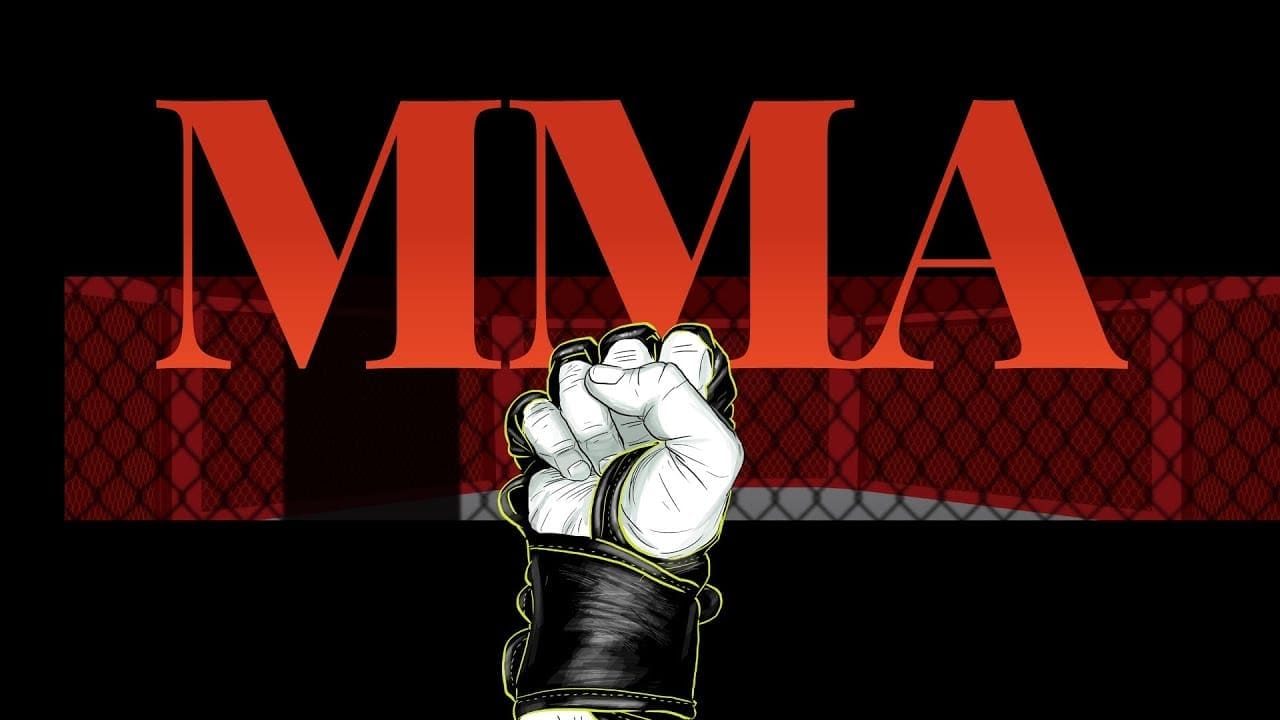 Alexa Grasso is an accomplished champion in the UFC right now, embroiled in a fantastic feud with Valentina Shevchenko. Yet, how would she have got on against another international star from yesteryear, specifically Ayaka Hamasaki? The Japanese fighter had a penchant for making her opponents tap. Would Grasso submit?
Grasso's UFC Rise
The Mexican fighter hasn't had a quick rise in the UFC by any means. Grasso lost her UFC debut back in 2017 to Felice Herrig. Subsequent losses to Tatiana Suarez and Carla Esparaza attached question marks to Alexa's career as to whether she could succeed at the top table of MMA. Many MMA news websites at the time suggested she couldn't.
Grasso switched up her game to the flyweight division in a bid to rejuvenate her career trajectory in 2020. Her weight classification debut against Kim Ji-yeon put her on a winning track as she racked up six successive wins, which included winning the UFC Flyweight Championship from Valentina Shevchenko in March 2023. Her next match was a split draw against the same opponent, as she more than vindicated her ability at the top of the UFC.
Hamasaki, the Submission Specialist
At the height of her career, Ayaka Hamasaki stopped fights. The majority of which came by fierce submission holds, which put her opponents in severe pain, leading to her to scoring a victory by tap out. She did this in her biggest fights to win the inaugural JEWELS lightweight championship and to defend the Invicta FC atomweight title. These submission victories led her to become the first woman to hold MMA championships in both Japan and North America.
While Hamasaki won silverware in Invicta FC, she never fought in the UFC, which may have been one of her career regrets. The closest she ever got to doing so was fighting Cláudia Gadelha on a card headlined by Cris Cyborg. However, the Japanese fighter ended up losing this fight to the Brazilian.
Grasso has only lost three fights, but one of them was by submission, which leaves the debate open – would she tap out to Hamasaki? If she did, it would be MMA breaking news.
Grasso Needs to Build a Legacy
Alexa Grasso might be sitting at the top of the mountain right now as the UFC Women's Flyweight champion, but a singular title reign won't put her in the annals of MMA history. There are a few criteria that she's missing on her resume. Firstly, she's never won a fight outside of North America. Out of her 20 career fights, only one of them was outside of the US and Mexico. It wasn't that far away, however, as it was contested in Chile against Tatiana Suarez, a bout she lost.
While she's defeated Mizuki Inoue, a Japanese fighter, it would look better on her career record if she did it in Japan. After she returns from injury, Grasso should urge the UFC to send her out on an international card so that she can claim to have succeeded in as many corners of the world as possible. In theory, a fight with Hamasaki in Tokyo would help that specific goal.
Does Grasso Fancy a Shot at Strawweight Again?
As previously mentioned, Alexa Grasso's first few fights in the UFC were at strawweight. She participated in that division between 2012 and 2020 before she climbed the featherweight rankings and became champion. The rumor is that when Grasso makes a full recovery, she will conclude the trilogy series with Valentina Shevchenko. If all goes to plan and she wins, Grasso will have a lot of leverage in her next fight.
While she could defend the flyweight title forever and day, could she be tempted to fight at strawweight again? Zhang Weili is the current champion, and as two of the most popular contemporary fighters, this would be a must-watch fight. Hamasaki might not be the measuring stick for Weili, but she could be an interesting sparring partner or even a tune-up opponent for Grasso as she would have to re-transition to strawweight.
Strikes Against Grapples
It's been said many times before that styles make fights. That's what gets MMA news sites excited. The combination of Alexa Grasso and Ayaka Hamasaki in the cage would be the personification of a striker against a grappler. Grasso, with her 66-inch reach, would have to keep her distance from Hamasaki's grappling maneuvers. In theory, if she could do that across all five rounds against Hamasaki, she'd win by decision or KO.
Hamasaki's best chance of victory would be to wait for an opening where Grasso leaves herself open to a grappling move, where the Japanese fighter could lock in a submission and earn the tap-out victory.
Could This Fight Ever Happen?
Ayaka Hamasaki is still relatively active in the fight game at the age of 41, having fought last year at Rizin 38 in the semi-finals of the Rizin Super Atomweight Championship Grand Prix. Proving that she is still fighting at a decent level in the autumn years of her fighting career.
The UFC has already stated that it intends to travel to Asia more often in the future. With events already planned for both China and Saudi Arabia, Japanese fighters could easily end up on cards in Shanghai or Riyadh – or could wait until the promotion comes back to Japan, where it could decide to invite local talent like Hamasaki.
One of the major barriers to this bout ever taking place in the UFC is that Dana White and the company do not recognize the atomweight division. In theory, Grasso could fight in a Japanese promotion, or Hamasaki could go back to strawweight, a division she's previously fought in.
Find all the latest boxing news and MMA-breaking updates on BoxingBlitz.
THANK YOU FOR CHOOSING boxingnews.COM