Jon Jones Backs Adesanya To Beat Strickland, 'Bones' Was Happy To Have 'Avoided' Ngannou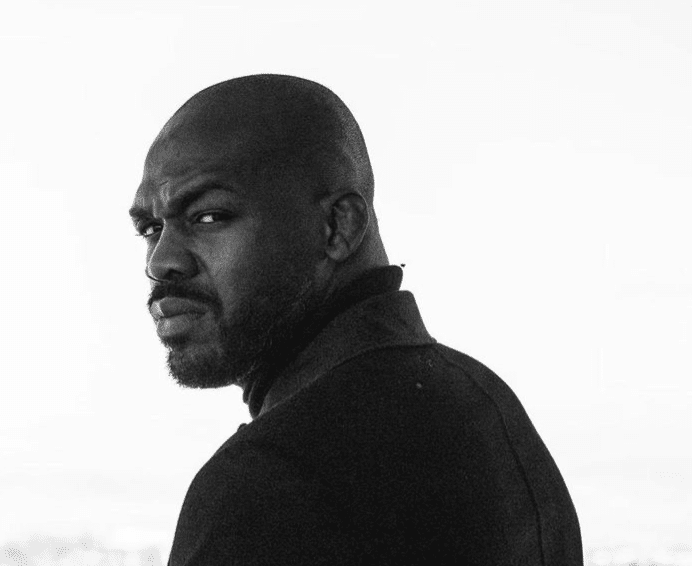 Jon Jones has backed Israel Adesanya to beat Sean Strickland when they face each other on September 9th, 2023, at UFC 293.
Adesanya will defend his middleweight title for the first time since his win over Alex Pereira. In the aftermath of that process, Adesanya was expected to face rival Dricus Du Plessis after the latter defeated Robert Whittaker at UFC 290.
But given that Du Plessis had suffered a foot problem, the MMA fighter felt that the turnaround time was not enough to recover in time. That is when Strickland came in.
He is on a two-fight-win streak even if he enters into the bout as an underdog against Adesanya. With that being said, Jones has backed Adesanya's skills to be too much on fight night.
Jones On Adesanya
"I got Izzy winning just because he's more versatile. He does everything that Sean does, just way more calculated. Izzy could beat Strickland in a boxing match if he had to. I think he's more calculated, and I think his power is a few steps up about Strickland as well," Jones
Meanwhile, Jones also admitted that he was glad to have fought Ciryl Gane instead of Francis Ngannou. Jones made his return to the Octagon after three years away from the sport to secure a stunning first-round-submission win over Gane.
In the aftermath of that victory, the talk turned towards whether Jones would ever face Ngannou. After all, the latter left the UFC after contract talks broke down.
Instead, the former UFC heavyweight champion signed a deal with the PFL. Although fans never got to see that match-up play out, Jones was glad to have avoided Ngannou.
Jones On Ngannou
"The narrative has switched somehow. Everyone's saying I waited three years, and I came back exactly when Francis was gone. That's actually not true, when I got back, Francis was very much on the roster still. I could have been his last fight.

"But instead he opted out and Ciryl Gane took Francis' spot. I came back ready for Francis Ngannou, for sure. I'm not going to lie though, knowing that I was fighting Ciryl Gane instead of Francis, it was kind of nice! Francis is a scary joker," Jones
You can stay up-to-date with the latest happenings in the world of boxing and MMA by visiting boxingblitz right here.
THANK YOU FOR CHOOSING boxingnews.COM